After spending time sifting through many articles, magazines, and blog posts, I've learned a couple of important things when it comes to home trends for this year. First, muddy antique décor is out for good and second, marble (yes - even faux) is most definitely here to stay. When it comes to updating your home, trends can often be a bit of a challenge due to the fact that most styles will only be "in" for a few months before something new comes along. However, there are so many beautiful styles to consider that are not just trending, but will be around for awhile. Below are some amazing home décor trends that will be worth investing in.
Rustic, cozy, and fresh. The modern farmhouse style has been growing in popularity for the past few years. It's about the textures, natural woods, and barn-style lighting. This look is so simple to achieve with the right combination of elements.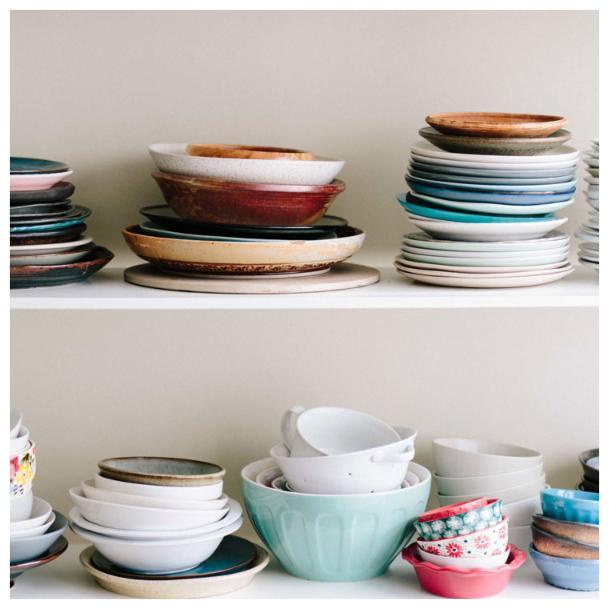 Showcasing ceramic items, especially in the kitchen, will add an artistic edge to your home. Ceramic pieces are both beautiful and versatile. Try using some handmade ceramic dishes or spotlight a colorful ceramic vase. Embrace the flaws of each unique piece for a one-of-a-kind look.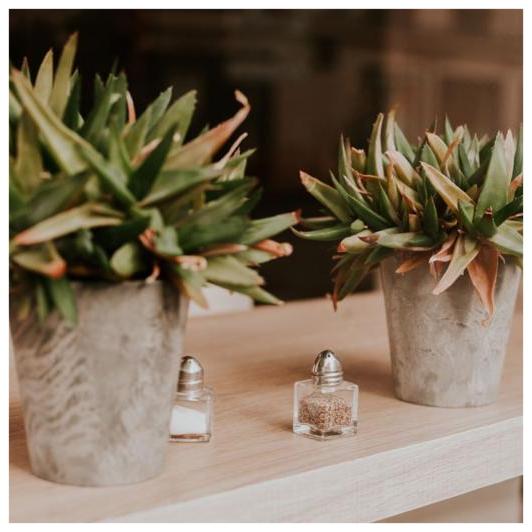 Adding color, freshness, and texture, placing a few indoor plants in your space has many benefits. Whether you are planting veggies or flowers, indoor plants will purify the air and add interest to any space. Use terrariums or small planters and choose plants that require little maintenance.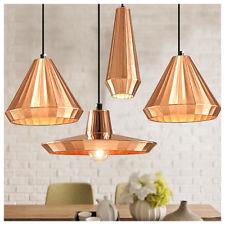 A small touch of copper, bronze or brass around the house will brighten the space and add a unique flair. Warm metal kettles, indoor plant pots, and fixtures create a chic and contemporary atmosphere.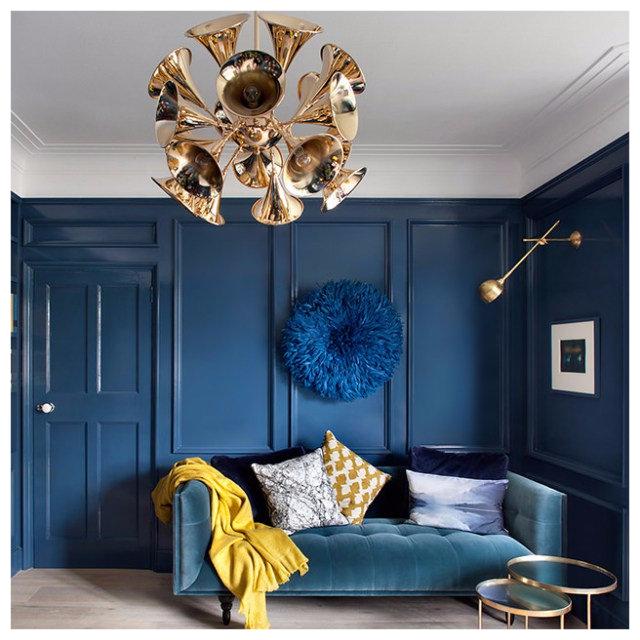 Bold blues and royal violets will add color and style to every space. Try painting a single wall a jewel color, then use throw pillows, blankets, and rugs to tie the room together. Gem tones make stunning accent colors. For a trendy look, try using bold and bright complementary colors together.
Happy Decorating!
Sarah Murphy