For many of us, the holidays are packed full of long shopping days for our friends and family as we search for that perfect present. It is also important that we put aside a few moments of our time to give back to those who need it most. There are so many ways to support local charities and organizations in The Woodlands and surrounding area. Please be sure to read about each of the following organizations in order to truly understand how you can help. Keep in mind that even the smallest form of help can make an enormous difference!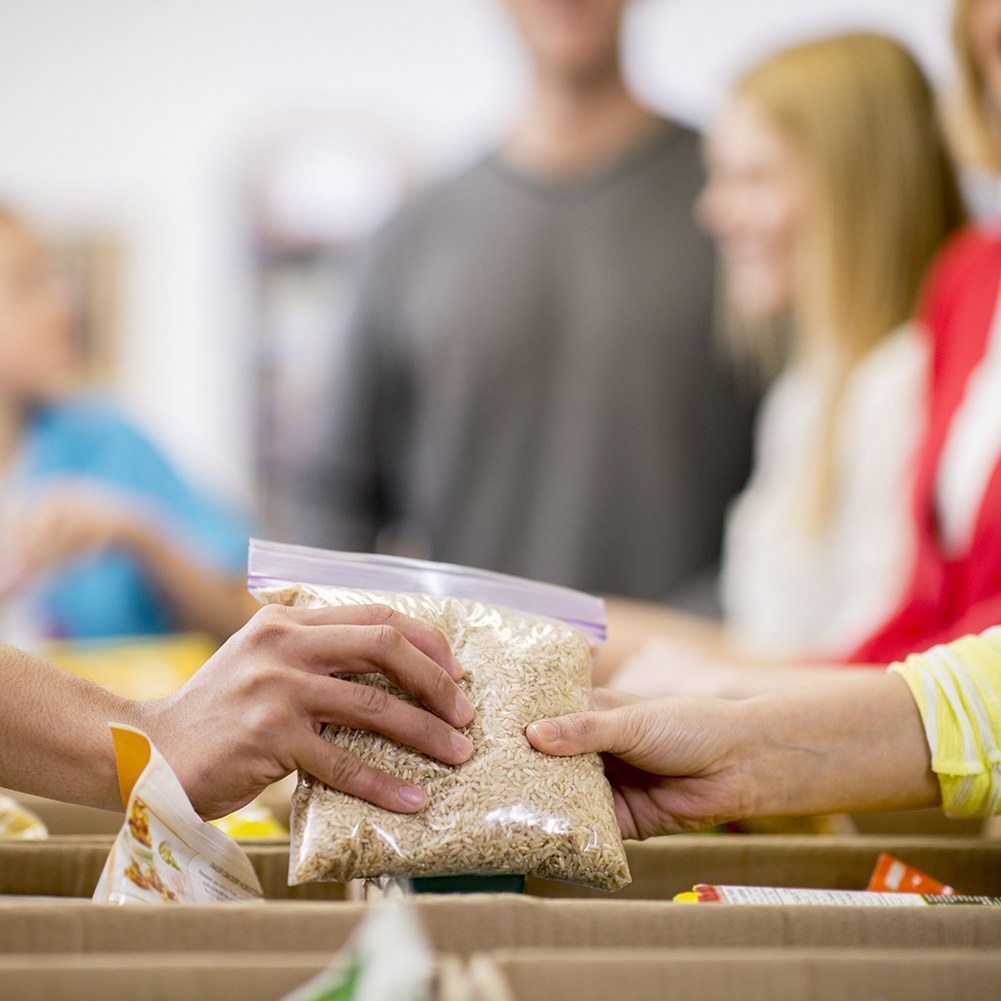 Meals on Wheels Montgomery County offers programs that are specially designed to support the seniors in our community and combat issues of hunger, loneliness, and loss of independence. Meals on Wheels will deliver healthy meals to the homebound and offer free curbside transportation services for both seniors and the disabled. They rely on hundreds of volunteers to help bring the comfort of a warm meal and a happy smile.
Interfaith of The Woodlands is a non-profit social service agency providing numerous programs and services to meet the needs of The Woodlands and the surrounding area. What began as a dream of Mr. George P. Mitchell, founder and original developer of The Woodlands, flourished into a reality and is helping thousands of individuals and families each year. Today, Interfaith's mission continues to be based on Mr. Mitchell's vision and Interfaith's ongoing commitment to making a difference and being a multi-faceted community resource.
The mission of the Montgomery County Women's Center is to lead the effort in preventing domestic violence and sexual assault through crisis intervention, assistance, advocacy, empowerment, and social change. They are committed to providing a 24-hour hotline, safe shelter, counseling, and legal services to survivors of family violence, sexual assault, and stalking. The shelter has been serving women and children for over 30 years.
CASA is Montgomery County's only court-appointed organization advocating for abused and neglected children. Child Advocates are appointed by Judges to watch over abused and neglected children. Advocates stay with each case until the child is placed in a safe, permanent home. For many children their CASA Advocate will be the one constant adult presence in their lives during this time.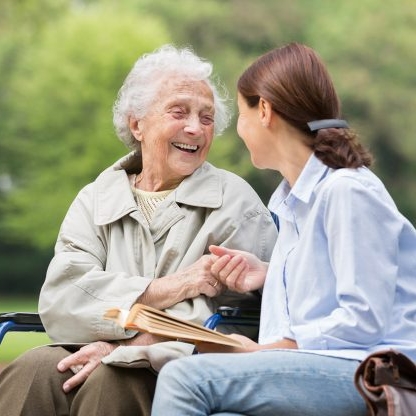 From providing new clothing for children who are starting their first day of school, to educating students with fun puppet shows, Assistance League of Montgomery County is focused on making the community a better place. They aim to improve the lives of those living in the Montgomery area.
Revolving around the idea of "teamwork", Children's Safe Harbor brings agency professionals together to work in a collaborative approach that results in effective, efficient and child-centered casework. They focus on putting the needs of the victim first.
Created in 1989, the EfTA encourages the next generation of workers, especially in science, technology, engineering, and mathematics fields. Their mission is to connect business with local educators, mentor today's students for tomorrow's workplace, and engage community volunteers to inspire youth for success.
The goal at the Montgomery County Food Bank is to collect and distribute food and resources to those in need. With the support of volunteers, donors, and partner agencies, they were able to provide 10 million nutritional meals over the last year. There are many ways to help this cause, whether you volunteer, give funds, or join their Sustainer's Club.
Also, if you have clean, gently-used clothing, housewares, toys, furniture and appliances that you no longer need, donate them! The Woodlands Township has curated a list of where you can donate these lightly used items. Click here to view the Donation Guide. Together we can help makes someone's holiday season extra special this year!