There's something about eating brunch that is really special. Maybe it's the luxury of sleeping in a little bit longer than usual, but if we're being honest…it's probably the mid-morning mimosas. For some, weekend brunch is a family tradition and for others, it means getting to catch up with your best friends. The really good news is that most of The Woodlands top restaurants also serve an amazing brunch each week. Here are 10 of the best brunch spots that The Woodlands has to offer.
Houston's first "Certified Green Restaurant". Ruggles Green in The Woodlands serves weekend brunch from 11 am to 2 pm. Whether you order classic chicken & waffles or the crab & avocado omelet, you can count on your food being local, fresh, and delicious!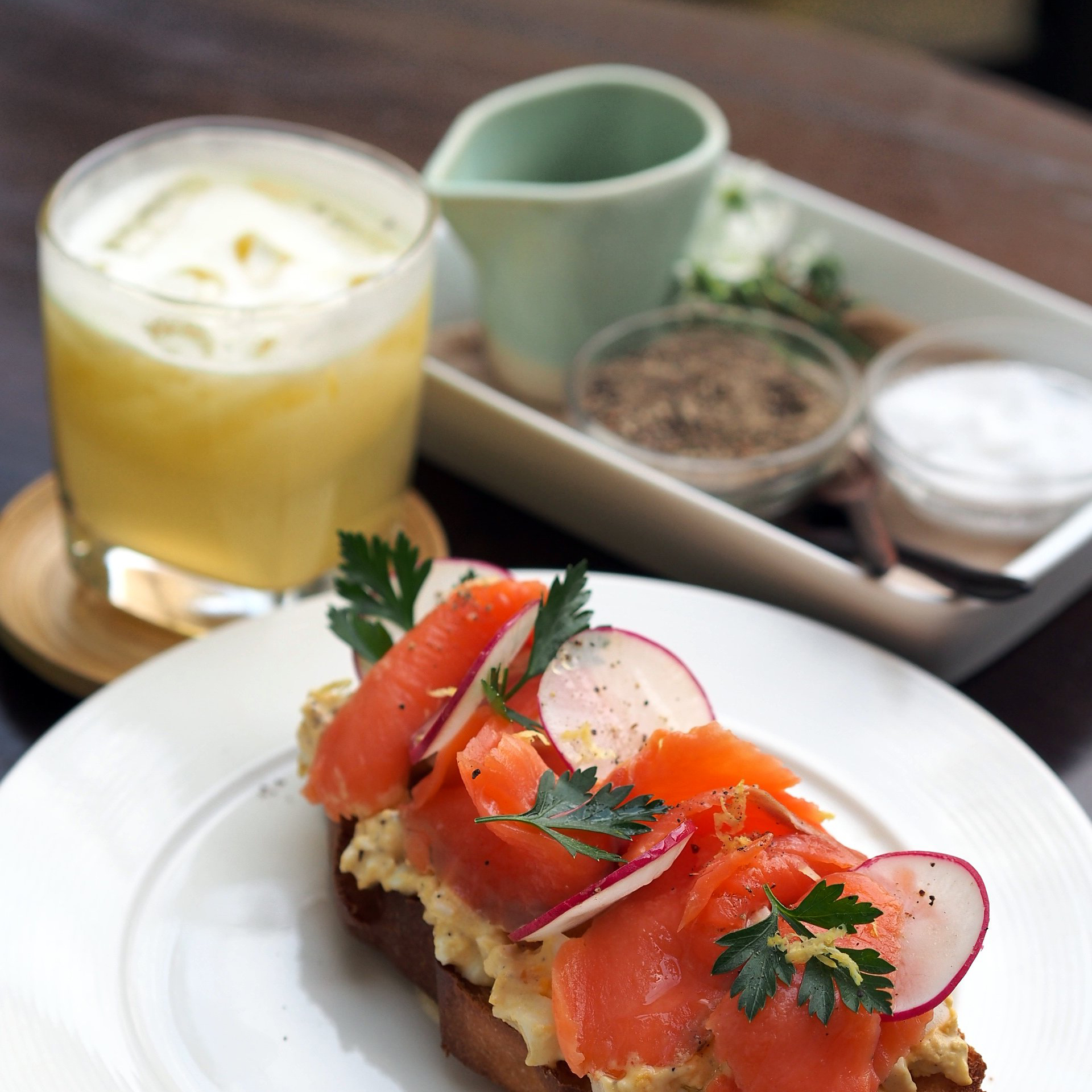 Although they are open for breakfast, lunch, and dinner all week long, they offer a special brunch on Saturday and Sunday. Each meal is cooked to perfection and is locally sourced! There is nothing on their brunch menu that will disappoint.
The amazing atmosphere features vibrant views to The Woodlands Waterway and a wonderful selection of brunch foods. If you've never been to this new local restaurant in The Woodlands, then at least check out their beautiful website that will definitely make you hungry.
This casual yet sophisticated restaurant has an extensive menu – perfect for groups that have diverse food preferences! They serve breakfast foods until 4 pm on weekends making this a great choice brunch.
If you are looking to take brunch to the next level, the Local Pour is a great choice. The Woodlands Local Pour offers some of the best drinks in town in an upscale environment. They serve an incredible brunch and are open late each day. Be sure to stay for the live music!
Imagine a place with all of the fresh breakfast foods you could possibly dream of in one location. That's what it's like eating at The Egg & I in The Woodlands! Serving brunch daily until 2:30 pm, this Woodland's favorite is a must for brunch lovers.
Serving an entire brunch buffet on Sunday's from 10:30 am to 3 pm, Churrascos Woodlands is the perfect place to celebrate any occasion. This South American restaurant serves unique entrees and a wide variety of stations for pasta, meat, omelets, and crepes & waffles.
Beautiful dishes and delicious drinks! Located in Village Green of Creekside Park, this recently opened restaurant serves outstanding weekend brunch menu until 3 pm. They also have a location off Research called Fielding's Wood Grill and feature burgers, sandwiches, and more. Sign up for their special Memorial Day Brunch!
Serving brunch Friday through Sunday until 3 pm, this local eatery features great food and a great selection of drinks. With a stylish yet comfortable atmosphere, Crisp remains one of the best restaurants in The Woodlands area.
How do you like to spend your weekend?!
Sarah Murphy